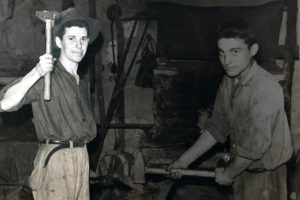 PalazoğluWas founded by Selami Palaz in 1954. It has pioneered new discoveries that shape modern agriculture. For this purpose, it has made it easier to facilitate the works of users by offering more useful products.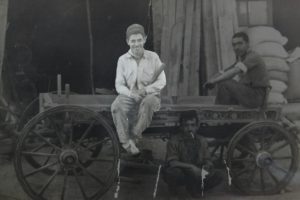 Palazoğlu Although the brand was established in the 20th century, the founder (deceased) Selami PALAZ's vision and mission, without sacrificing its characteristic features, has been able to carry his name to the 21st century. is a brand that can represent.
Palazoğlu brand that journey to 30.01.1979 In trademark registration taking başlamıştır.ilerle processes in production quality in Turkey and in Europe on acceptable production to increase their standard under the umbrella of documents brands need in başarmıştır.b line exceeding 140 in toplamıştır.türkiye network of dealers and service With the quality policy it conducts abroad, PALAZOĞLU will continue to promote and grow its brand in the global sector.